Media
The Wait is Over!
The new size of PAR28 - 385/65R22.5 is now available!
Today we are thrilled to announce its official launch worldwide.
Taking 164K as its load index and speed symbol, the new 385/65R22.5 size presents extraordinarily high payload capacity and robustness on long-haul and regional transportation.
Interested? Do not hesitate to drop us messages or miss out on opportunities to boost your business.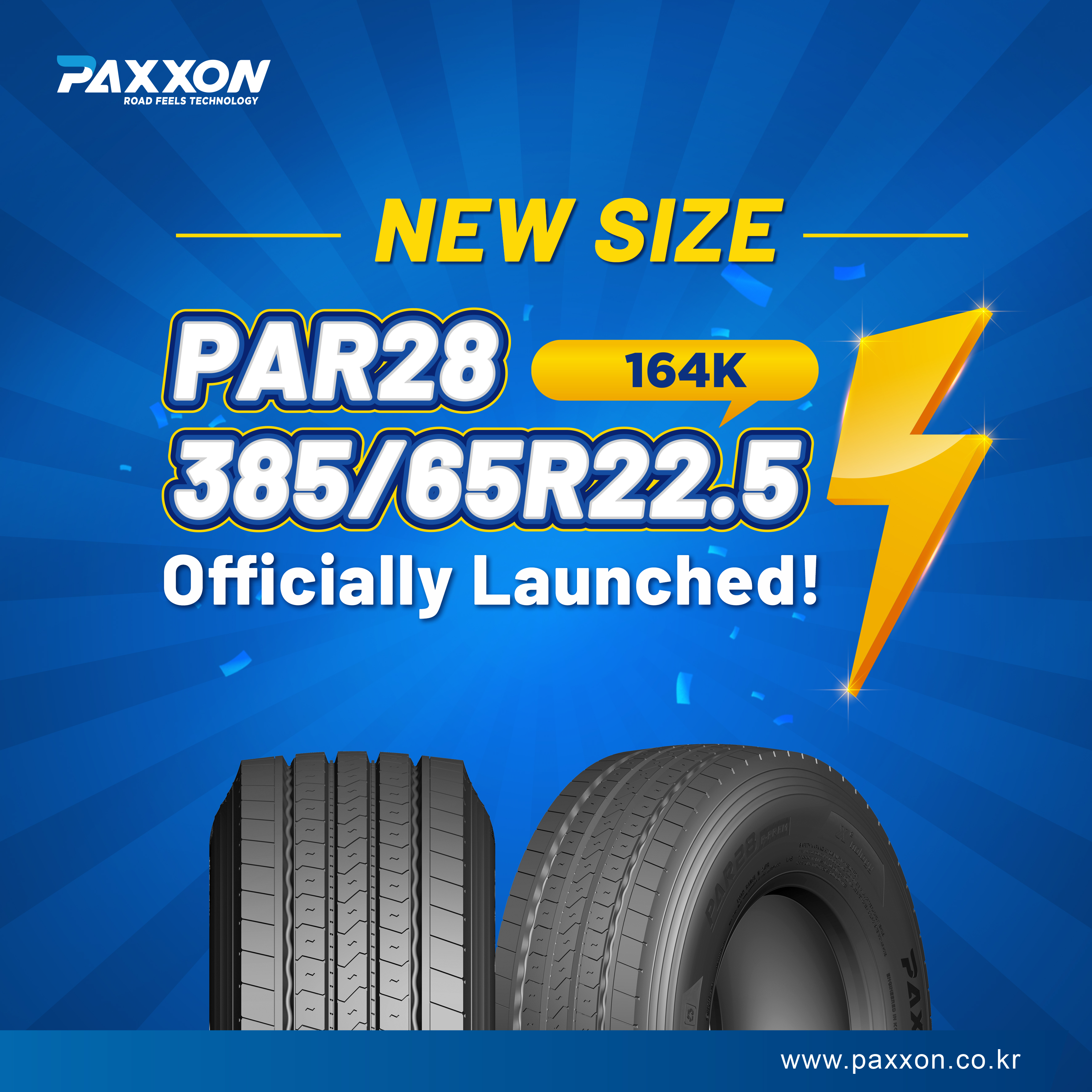 {\\ 在线客服代码}